Youth Work Outdoors for Youth Work Ireland Week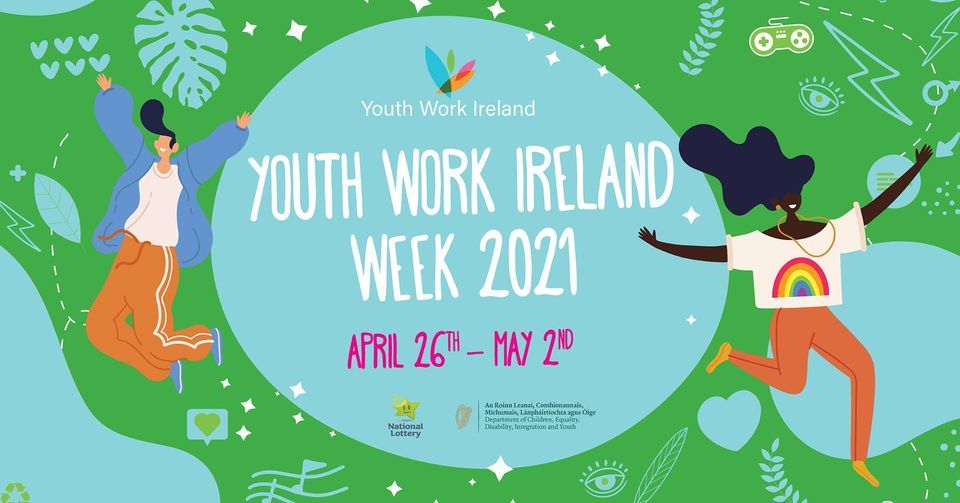 'Youth Work Outdoors' is the theme of this year's Youth Work Ireland Week which runs from Monday, April 26th to Sunday, May 2nd.
This year's event coincides with the easing of Level 5 Covid-19 restrictions with Limerick Youth Service (LYS) looking forward to supporting young people to re-connect in a safe way outdoors.
The youth work team at LYS have a variety of outdoor activities planned from exercise classes, reconnecting with nature, a fishing programme and creating urban gardens to name but a few.
The past year has been particularly difficult for young people who have spent a lot of time indoors, on screens and separated from each other.
Youth Work Ireland Week is a great opportunity for young people to reconnect with each other in a safe physical way, which hugely important for a young person's sense of connectedness and their mental and physical health.
Throughout the pandemic youth workers, instructors and teachers at LYS have continued to support young people with innovative and creative ways, a fact that has been recognised and acknowledged by Children's Minister, Roderic O'Gorman TD who said:
"In this last dramatic year, I have been very impressed by the passion and determination at every level of the youth sector in responding to a wide range of challenges… I have also been impressed at the ability of the sector to harness innovation to the benefit of all young people."
LYS would like to thank the young people and their families for their support throughout the past year and is looking forward to some outdoor fun in the coming weeks.
A full list of Youth Work Ireland Week is available at wwe.limerickyouthservice.com/outdoors with young people asked to follow public health guidelines when taking part in 'Youth Work Outdoors.'
Now in its tenth year, Youth Work Ireland Week is a celebration of youth work and acknowledges the part youth organisations play in supporting young people.
A member of Youth Work Ireland, LYS remains committed to connecting with young people and supporting young people to reach their full potential.
ENDS####