Give a ShXt…Give a Vote!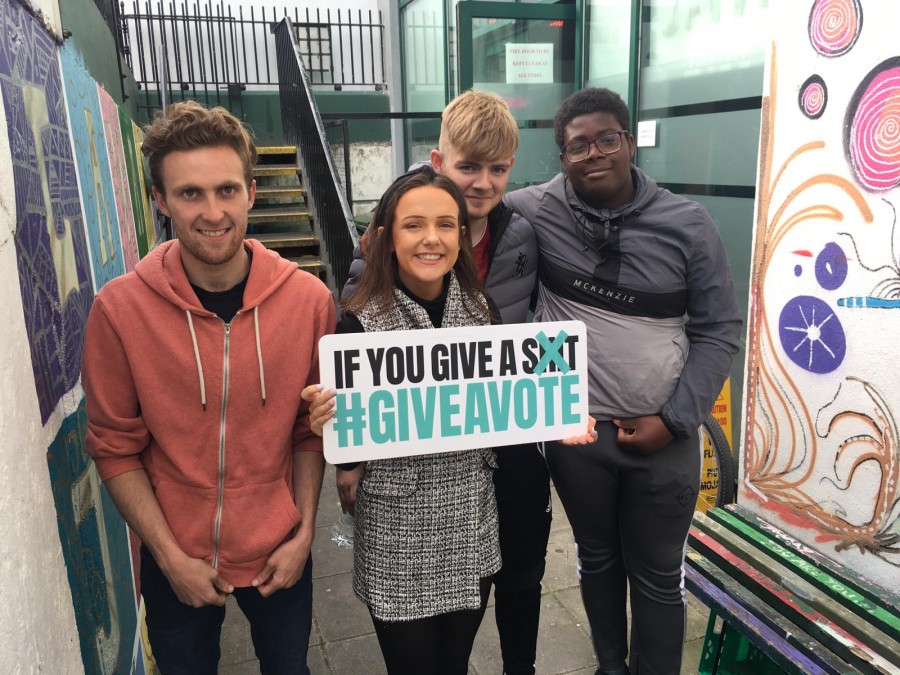 As millions of people across the European Union prepare to go the polls this Friday, Limerick Youth Service is challenging young people who 'give a shXt to give a vote!'
The right to vote is the cornerstone of democracy and on May 4th the people of Limerick will vote in the Local and European elections, a proposal to amend the Constitution of Ireland (Divorce Referendum) and decide on whether they would like Limerick to have a directly elected mayor.
For voters, particularly first time voters, it is important to note the following:
Polling stations open at 7:00am and will remain open until 22:00hrs.
Voter registration cards are being distributed nationwide and will have the location and booth where you can cast your vote.
If you have not received your card and recently registered with the Supplement to the Register of Electors, you are entitled to vote.   You will need to have identification with you such as a passport, student card, driving licence or birth certificate.
On arrival at the voting station you will get four voting cards-one for each vote.  The voting sheets for the local and EU elections will have photos of all the candidates.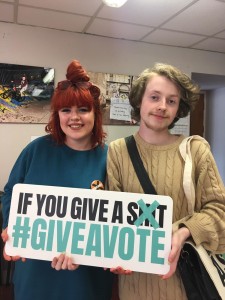 As Ireland uses the proportional representation system you simply mark rank the candidates in order of preference, e.g. 1 for your first choice, 2 for your second etc.
For the Referendum and the plebiscite on a directly elected mayor, you simply tick yes or no, then place all four voting forms in the ballot box.
If you need more information any of the above please contact LYS' Youth Information Centre at yib@limerickyouthservice.com or call 061-412444.
A member of Youth Work Ireland, LYS remains committed to connecting with young people and support them reach their full potential.