Garryowen Through a Lens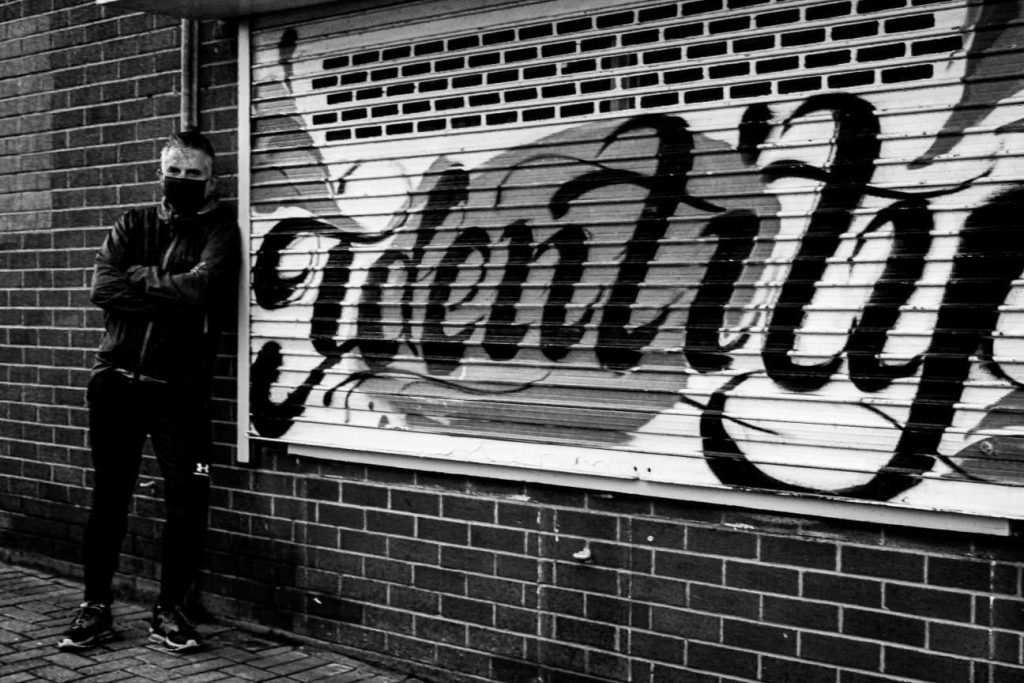 Motivated by the negative media portrayal of their community, a group of young people in Garryowen got together in late 2020 to discuss way to counter the narrative. 
After a conversation with their youth workers at Limerick Youth Service, the Garryowen Creative Youth Project was formed and the results were outstanding.
The Creative Youth Project saw the young people split in two groups with one working with photographer Stephen Lappan, while the others took part in an art programme with Sandra Sheehan.
'It was an incredible and very enjoyable programme that was very popular with the young people rising to the top,' said Priscilla Sheehan, LYS.
Stephen and Sandra struck up great relationships with the young people as they allowed their natural talents to shine and give them the space to learn and share their views,' said Priscilla.
The photography group captured the different aspects of the Garryowen area with many commenting that they have never taken notice of some the things they were photographing!
While aspiring photographers were outside, several young people put their thoughts on canvas with many sharing their experiences of living in Garryowen during the Covid-19 pandemic.
'It has been a tough year for young people who have seen their world turned upside down so it was great that they had the chance to voice their views through these mediums,' said Priscilla.
'Our original aim was to have the photographs and artworks displayed as part of an urban exhibition in Garryowen and Irishtown but unfortunately this is on hold for now,' said Priscilla.
Priscilla thanked the young people, the youth work team in Garryowen and Irishtown, tutors Stephen and Sandra and the wider community for their support of the Garryowen Creative Youth Project.
To view the artwork and photographs please click HERE (Via Facebook)
The young people are members of LYS' Garryowen UBU Youth Project and the Irishtown GYDP hubs that are based at the Garryowen Community Development Project, John St, Limerick.
A member of Youth Work Ireland, LYS remains committed to connecting with young people and supporting them to reach their full potential.
ENDS####