EU Elections- What's Going On?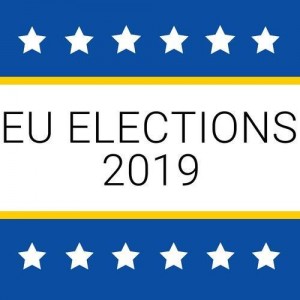 Ahead of the this month's European Union (EU) parliamentary elections Limerick Youth Service will host an EU Information session for young people at Lava Javas Youth Café, Lr. Glentworth St, Limerick on Friday, May 17th (5-7pm).
Led by Youth Activists from Youth Work Ireland, the evening will include quizzes, lively debate and music and is an excellent opportunity to find out more about the role of the EU, in particular the EU parliament.
In the 2014 European Elections, only 28% of young people voted – the lowest turnout among all age groups.
The EU has an impact on many aspects of the lives of Europe's youth and young people should have their say on the decisions made.  Voting and choosing the candidates to represent you is the democratic way to influence the way the EU works.
LYS is encouraging young people to get informed about how the EU works, find out more about the positions of the various parties, make up your mind and cast your vote on Friday, May 24th.
The EU information evening is run in partnership with Youth Work Ireland and the European Youth Card Association.  For further information on this event please contact LYS at yib@limerickyouthservice.com.
A member of Youth Work Ireland, LYS remains committed to connecting with young people and supporting them to reach their full potential.
ENDS####