Study Digital Arts at LYS
"The digital age is expanding into all areas of our lives, and it is not just those who work in IT that will need to be alert to the digital transformation. The digital skills gap is real. Already 90% of future jobs require some level of digital literacy". Mariya Gabriel, EU Commissioner for the Digital Economy & Society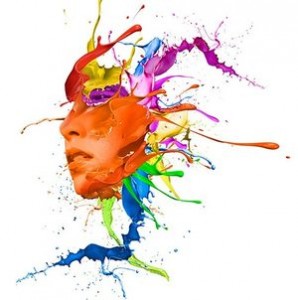 Would you like to design posters or brochures? Curious about Photoshop? Do you have apps on your phone that you would like to know more about?  If you are nodding your head, then read on.
Limerick Youth Service (LYS) has a number of available spaces on our new Creative Digital Arts course for young people (16-21yrs).
This exciting course will teach trainees to draw digital paintings, create posters, flyers, brochures and magazines from concept to final publication
Students will also develop hands-on techniques using software such as InDesign, Illustrator and Photoshop as well as understanding the different types of graphic formats.
The Creative Digital Arts course will cover a variety of modules including:
Communications
Digital Drawing & Painting
Information Technology Skills
Graphic & Design
Mathematics
Work Experience
To qualify for the Creative Digital you must be between 16-20yrs with an interest in computers & IT with those interested asked to contact Kathleen at lys@limerickyouthservice.org or 061-412444.
The course will be taught at LYS' Community Training Centre where learners can avail of academic and personal support services and have the opportunity to participate youth work programmes such as leadership skills and youth exchanges.
LYS' Community Training Centre is located at Lr. Glentworth St, Limerick and is supported by the Limerick & Clare Education & Training Board.
A member of Youth Work Ireland, LYS remains committed to connecting with young people and supporting them to reach their full potential.
ENDS####