Supports During Christmas
Christmas can be a tough time for some people, particularly those who have lost loved ones, are feeling alone and isolated. The added uncertainty Covid-19 has also lead to increased anxiety among people of all ages.
Limerick Youth Service would like to encourage you to 'check in' with families and friends during the festive season and to also look after your own mental wellbeing.*
If you are finding it difficult to cope during the Christmas, please remember that there are people there to support you, such as family members or friends.
If, for whatever reason you feel you cannot confide in them, support services such as Samaritans, Teenline, Childline and Text50808.ie are available.
Samaritans provide a confidential service that provides emotional support to those who are lonely, distressed or feeling suicidal. They can be contacted at Freephone 116 123 or at jo@samaritans.org

TeenLine

is a helpline that offers support to teenagers (13-19yrs).  It is open 24 hrs a day and be contact at free phone 1800 833634
Childline can be contacted 24 hours a day at free phone 1800 666 666, by texting 'TALK' to 50101 or via a chat service that is available at www.childline.ie.

text50808

is a free 24/7 text service, providing everything from a calming chat to immediate support for young people going through a tough time. To get in touch simply text

HELLO to 50808

to start a conversation
If you find yourself in need of emergency accommodation you can contact Novas at freephone 1800 606060.
Meanwhile, websites such as www.spunout.ie provide information and tips on how to cope with the sometimes challenging Christmas season, with tips on budgeting and interacting with family members.
LYS would also remind you to please adhere to the Covid-19 public healthy guidelines with more details available at www.hse.ie.
A member of Youth Work Ireland and the Irish Association of Community Training Organisations, LYS remains committed to connecting with young people and supporting them to reach their full potential.
ENDS#### 
*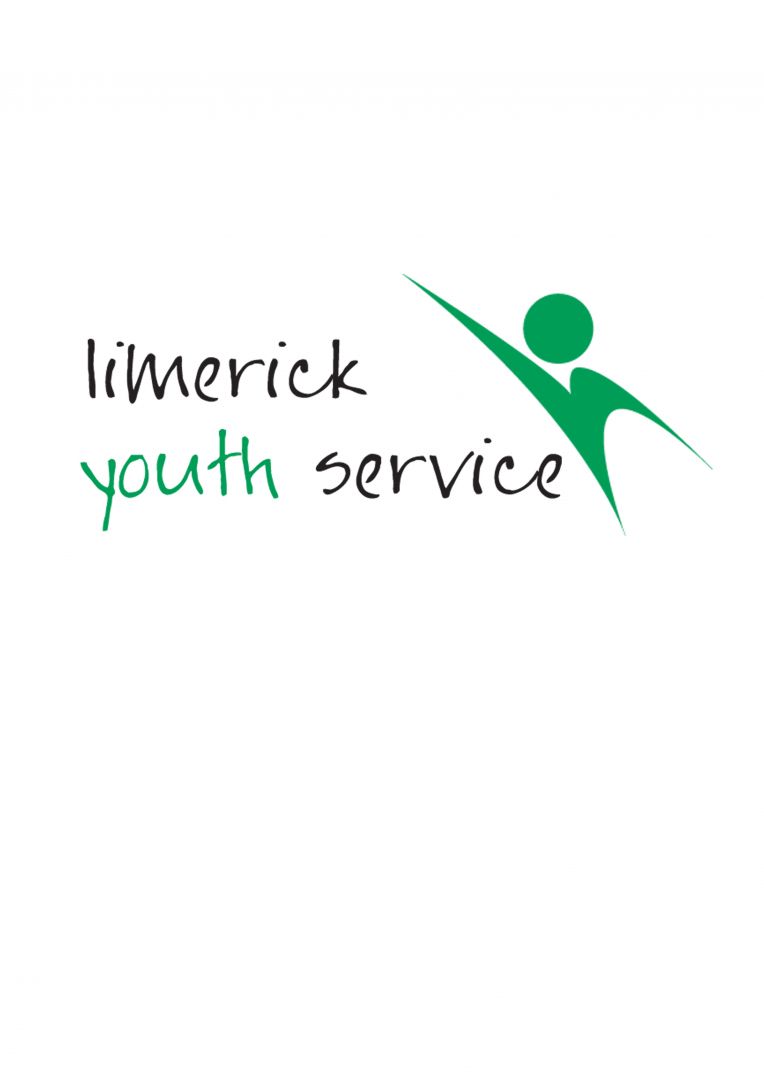 Please adhere to public health guidelines when contacting family/friends and continue to limit contacts during the festive season.