Celebrations at Clonlara Youth Club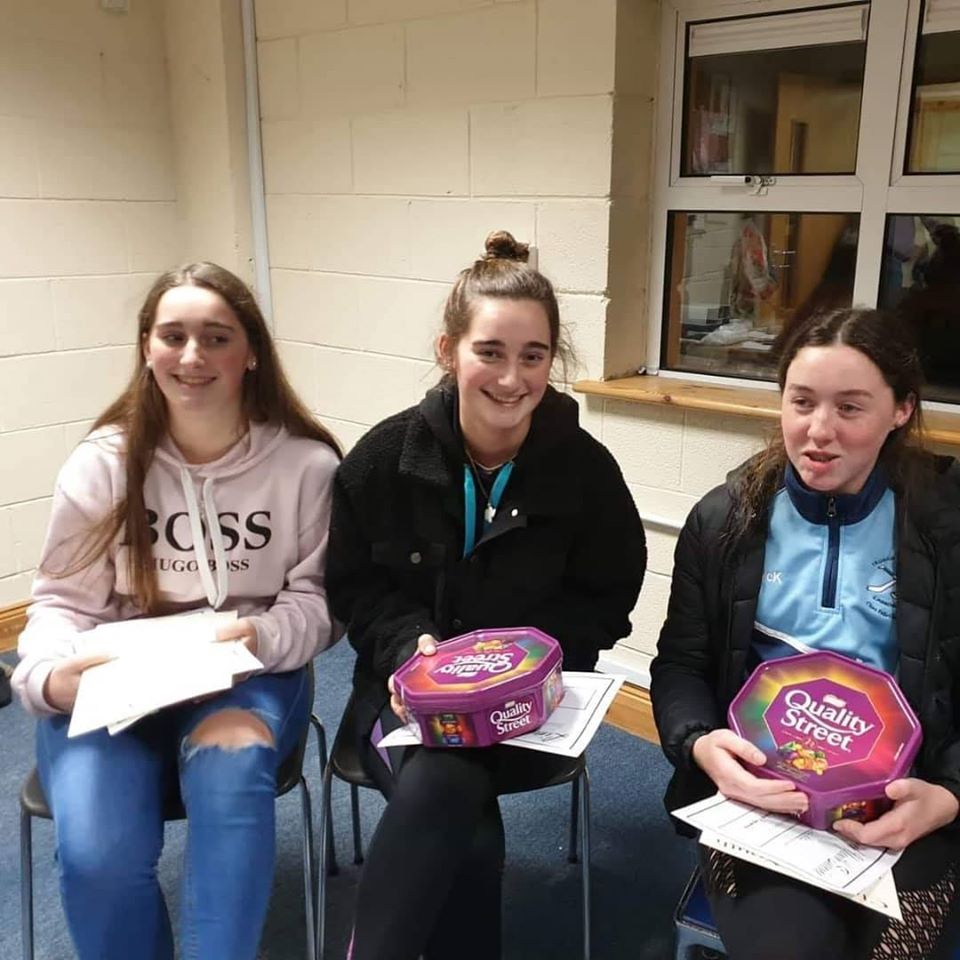 Above: Christine McKeon, Roisin & Dearbhla Downey at Clonlara Youth Club
There were celebrations at Clonlara Youth Club recently as three teenagers were presented with their leaderships certificates while a long serving volunteer was also honoured.
New youth leaders Christine McKeon, Roisin & Dearbhla Downey were presented with their leadership certificates after completing their Involvement Training with Limerick Youth Service (LYS).
Accredited by Youth Scotland, Involvement Training is a programme that equips young people with skills to assume leadership roles in their youth club and community.
'The Involvement Training covered a variety of topics such as teamwork, communication skills, body language and organising events,' said LYS' Mary Duhig
'Christine, Rosin and Dearbhla were great participants and have already assumed leadership roles with Clonlara Youth Club,' said Mary.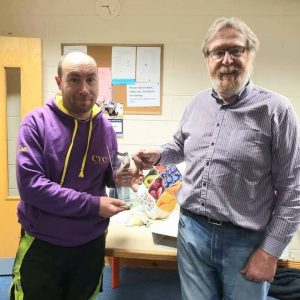 Meanwhile, Tony Carey's ten years with Clonlara Youth Club was acknowledged as the popular volunteer was presented a plaque from fellow volunteer Declan Real.
LYS would like to congratulate Christine, Roisin, Dearbhla and Tony on their success and wish them all the very best in the future.
Clonlara Youth Club is one LYS' thirty volunteer led youth clubs that provide an invaluable social outlet for young people.
A member of Youth Work Ireland, LYS remains committed to connecting with young people and supporting them to reach their full potential.
ENDS####